Copy and paste

the technical SEO for your next website.
Meta tags, social sharing, structured data schemas, sitemap templates, favicon guides and more to come in your language/framework of choice.
Grab everything you need so you can spend more time designing and building a great website.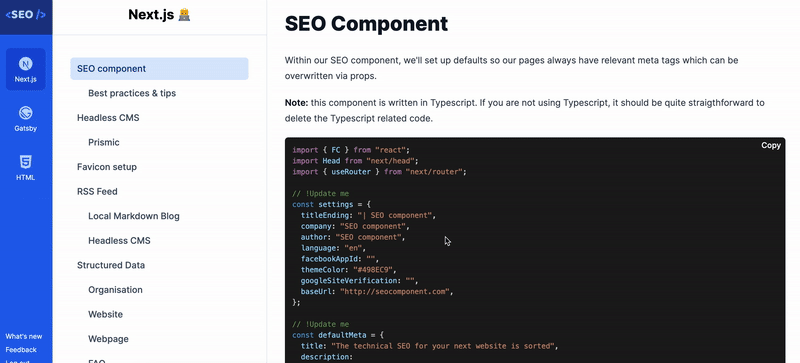 Supported languages and frameworks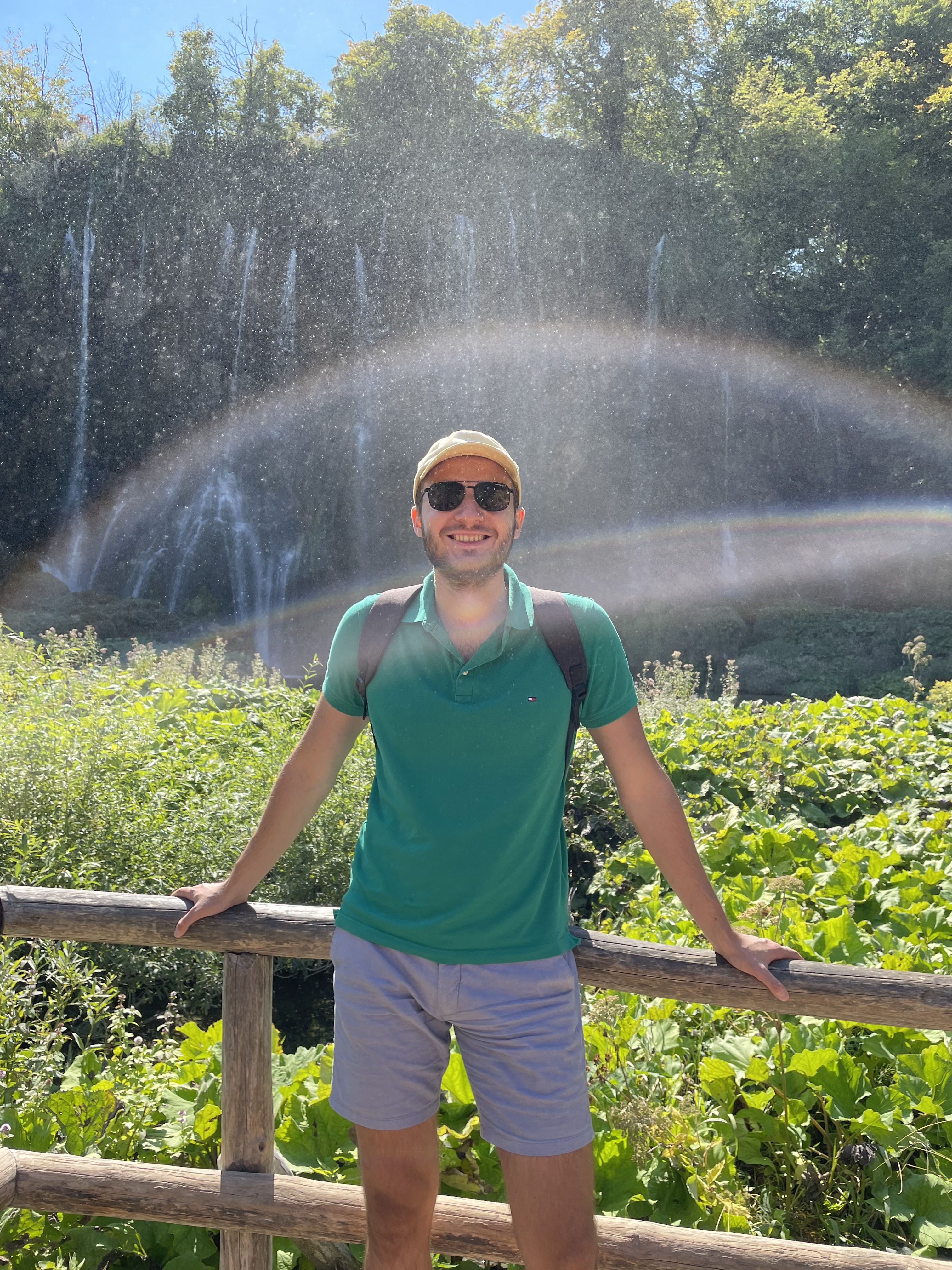 About the founder
Hey! 👋 My name is Kris. I'm a freelance web developer and over the last 4 years, I've built dozens of websites for myself, small businesses, startups and enterprise companies. They all have something in common - a need for a good solid technical SEO.
This product gives you just that - the power of all the necessary meta tags, structured data schemas and much more in your chosen language and framework.
The goal simple - help devs quickly setup an amazing technical SEO in order to give them more time to spend on other parts of the website development.
Pay once and own forever.
SEO component is still in its beta stage, so grab an early bird lifetime access for only !
What do you get?
SEO component

Headless CMS - SEO setup

Structured Data components

Favicon component

RSS component

(coming soon) Performance/SEO checklist

Access to all supported and new languages

Frequent new content and updates