Technical SEO audit
that will make Google love your website
Get a complete report within 72 hours from your purchase with actionable steps on how to improve the technical SEO of your website.
02

Receive a confirmation email

04

Receive a complete audit

05

Implement the recommendations
The audit
What does it include?
We'd go through all the technical SEO aspects of your website and give you a detailed look at what you do good, what you can improve and how you can do it.
Site Speed & Web Core vitals

Action steps to improve the speed of your website.

Image optimisation

See how you can improve page speeds by improving your image loading strategy.

Meta tags

Use all the necessary meta tags for Google and Social media.

Schema markup

Utilise Schema markup in order to help Google crawl your content more easily.

Google indexing issues

Is your website being indexed and crawled correctly?

Sitemaps/RSS feed/robots.txt

Is your website's core files set up correctly and crawled by Google?

Web accessibility

An overview of how accessible your website is for users with disabilities.

URL structure

Best practices for website URL structure - does your website follow them?

Header structure

Is the header structure on your website correct?

Mobile audit

Is your website mobile friendly?

Security headers

See if you have all the necessary security headers for your website.

International sites

Investigate if languages are served and crawled correctly.
and more...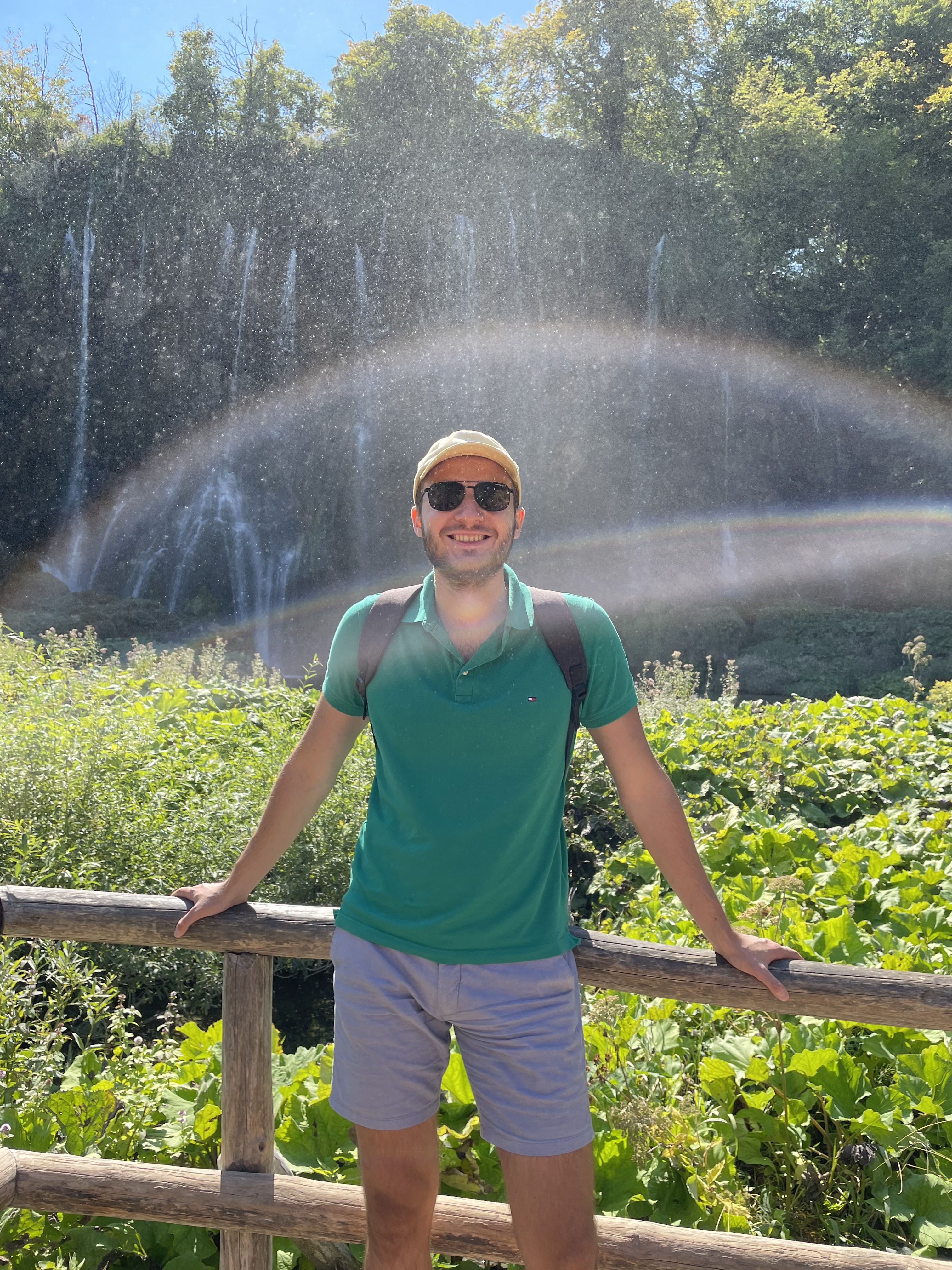 The auditor
Hey! 👋 My name is Kris. I'm a freelance web developer and over the last 4 years, I've built dozens of websites for myself, small businesses, startups and enterprise companies. They all have something in common - a need for a good solid technical SEO.
This audit will ensure that you know everything that you need to do in order to boost your website from the technical stand point so you can focus attention on writing your content and building backlinks.